Dear visitors
Nov 9, 2019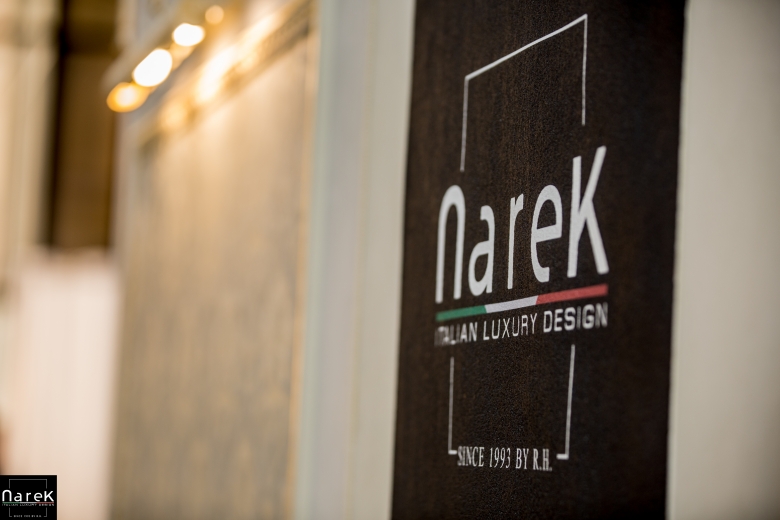 The history of Narek LTD, a leading company in the field of Interior Design, began in 1993, when physicist and economist Raphik Haroutyunian founded the company.
Since 2003, Narek LTD has been the official distributor in Armenia for the company Oikos (Italy) - the world leader in the sphere of decorative coatings. The show room of Narek LTD presents elite Italian paints and decorative materials for every taste, both for interior and exterior surfaces.
The organization also imports high-quality silk-screen vinyl wallpapers (Roberto Cavalli Home, Gianfranco Ferré Home, Emiliana Parati, Limonta, etc.), textile wallpapers (Sangiorgio), wallpaper adhesives (ACM), electronic products (Vimar), chandeliers (Murano glass), decorative articles (Bovelacci), and furniture for the home and hotels, all from Italy.
The scrupulous choice of Italian partners, specialists retrained in Italy, an individual approach to each customer, and a responsible attitude as it expands — these are the characteristic signs that have accompanied the firm for decades and have become the key to its success.
Two members of the Haroutyunian family - owners of Narek LTD - live in Venice, and play an important role in the development of the family business from Italy, the internationally recognized center of design.