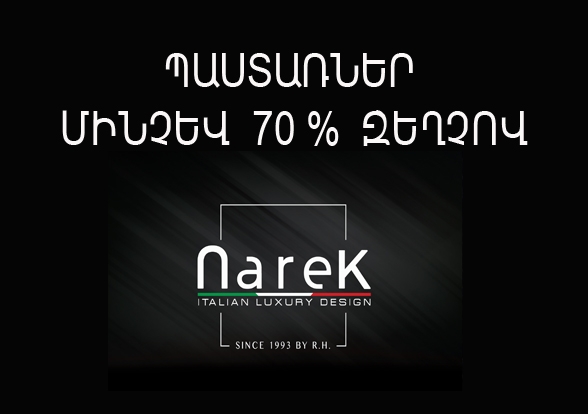 Պաստառներ մինչև 70% զեղչով
No country in the world is full of different landscapes and suggestions as Italy is and, like the country from which it takes its name, the TESORI ITALIANI collection offers a big range of wallpapers, in order to satisfy every taste and need.
They full range of patterns includes floral decorations, that recall Mediterranean scents, as well as refined designs that evoke the Renaissance or, again, a modern reinterpretation of the famous Italian design. They all share the elegant refinement and the unmistakable "Made in Italy" taste, famous all over the world.
Նմանատիպ ապրանքներ