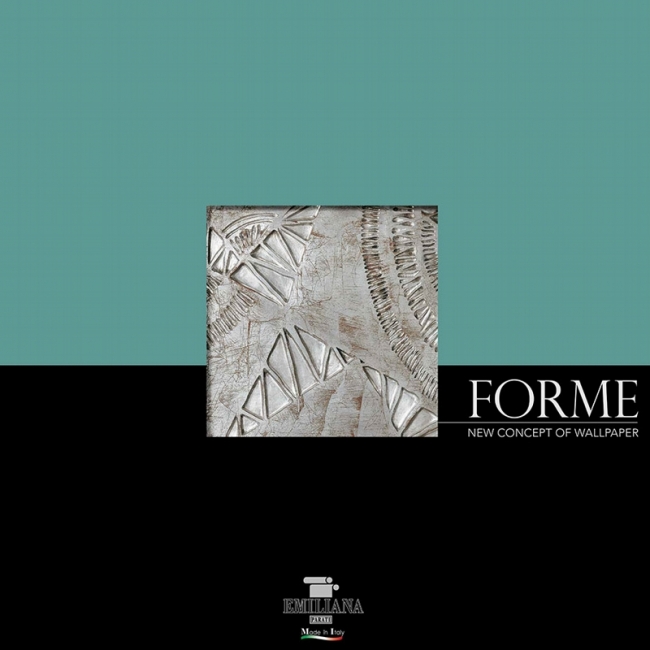 FORME
For this collection we were inspired by life on earth, with the aim of reproducing on all levels the magnificence of nature.
Thanks to the extraordinary techniques of embossing we have simulated the touch of wood and minerals.
Care and consideration has been taken with the layout in order to play with the matching of the wallpaper, thanks to the reversibility of the unique designs and colours from which FORME has been composed.
Similar products